Welcome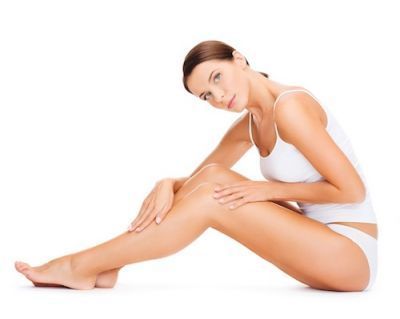 Welcome to Health And Beauty Concept!
Our lives are filled with responsibilities and endless things to do. We all could use some time to get away from the busy world and focus on taking care of ourselves. At Health And Beauty Concept, we give you a chance to step back from the hectic rush and reflex and rejuvenate you body and mind. Retreat to our quiet peaceful SPA where our professional,licensed beauty experts are ready to pamper you with a variety of services. We know that the better you feel on the inside, the more confident and happy you'll be with how you look on the outside. You'll find a wide selection of massages, facials, body treatments, to help you relax, look and feel great, and have a more youthful appearance.
Thanks for visiting, and have a great day!